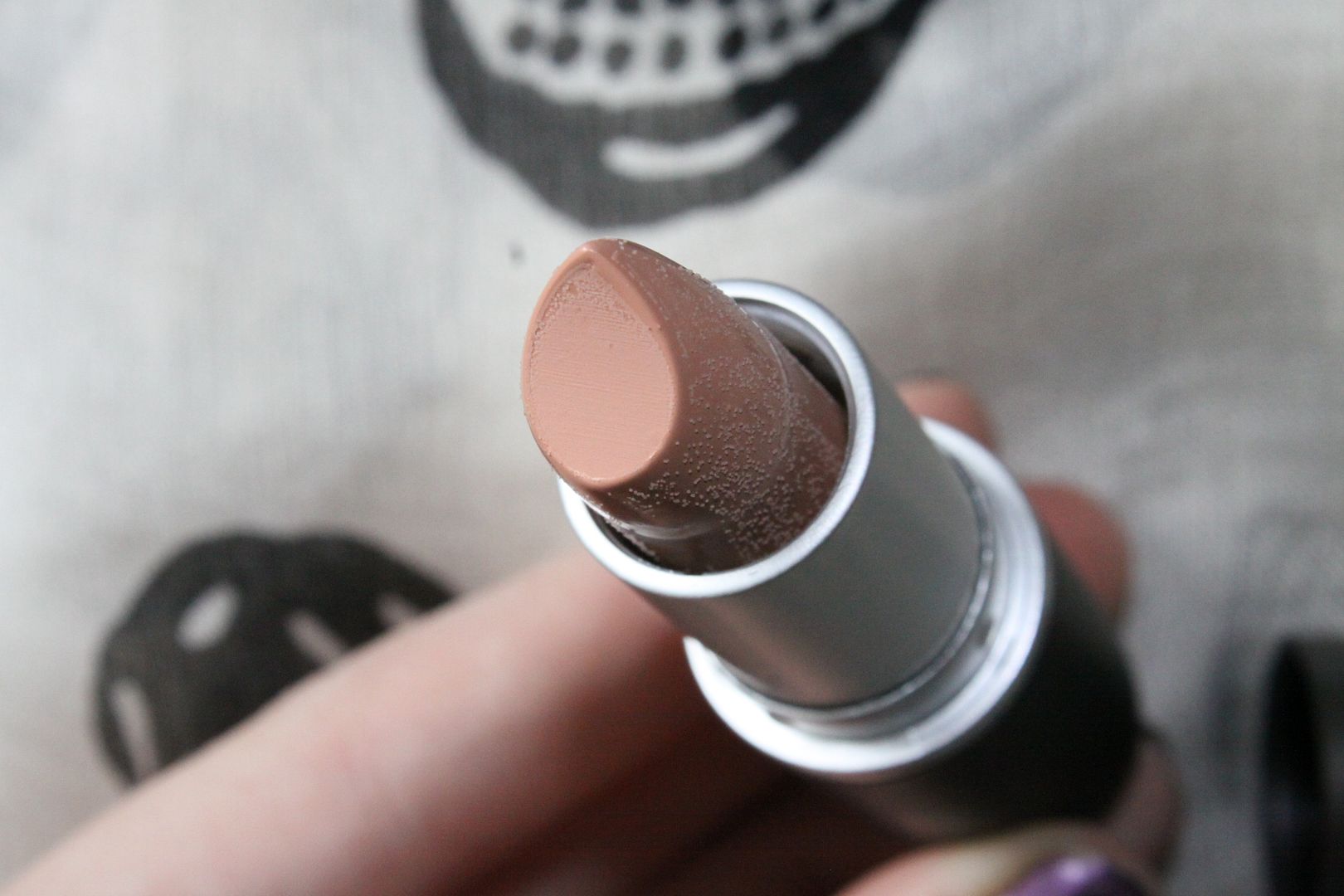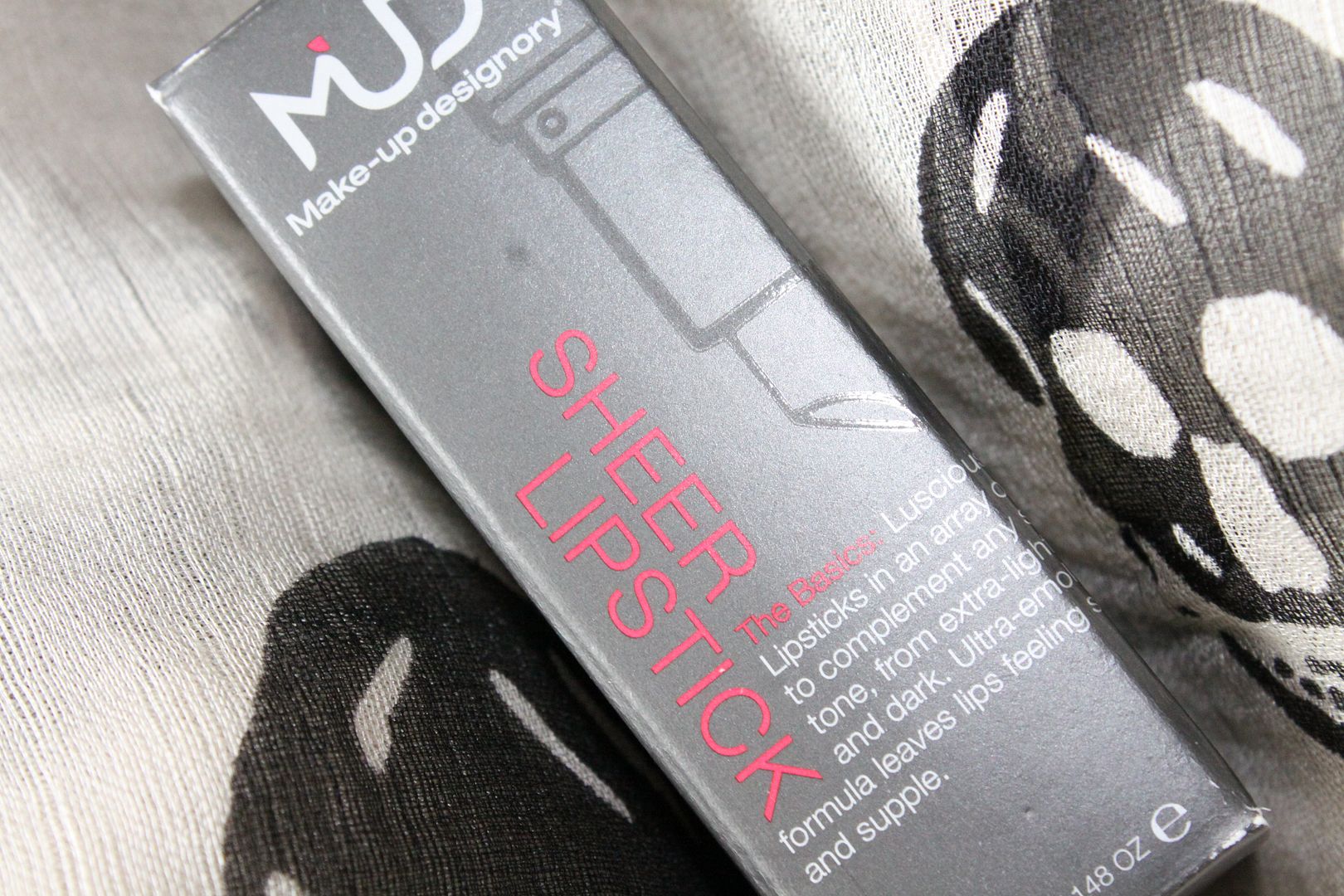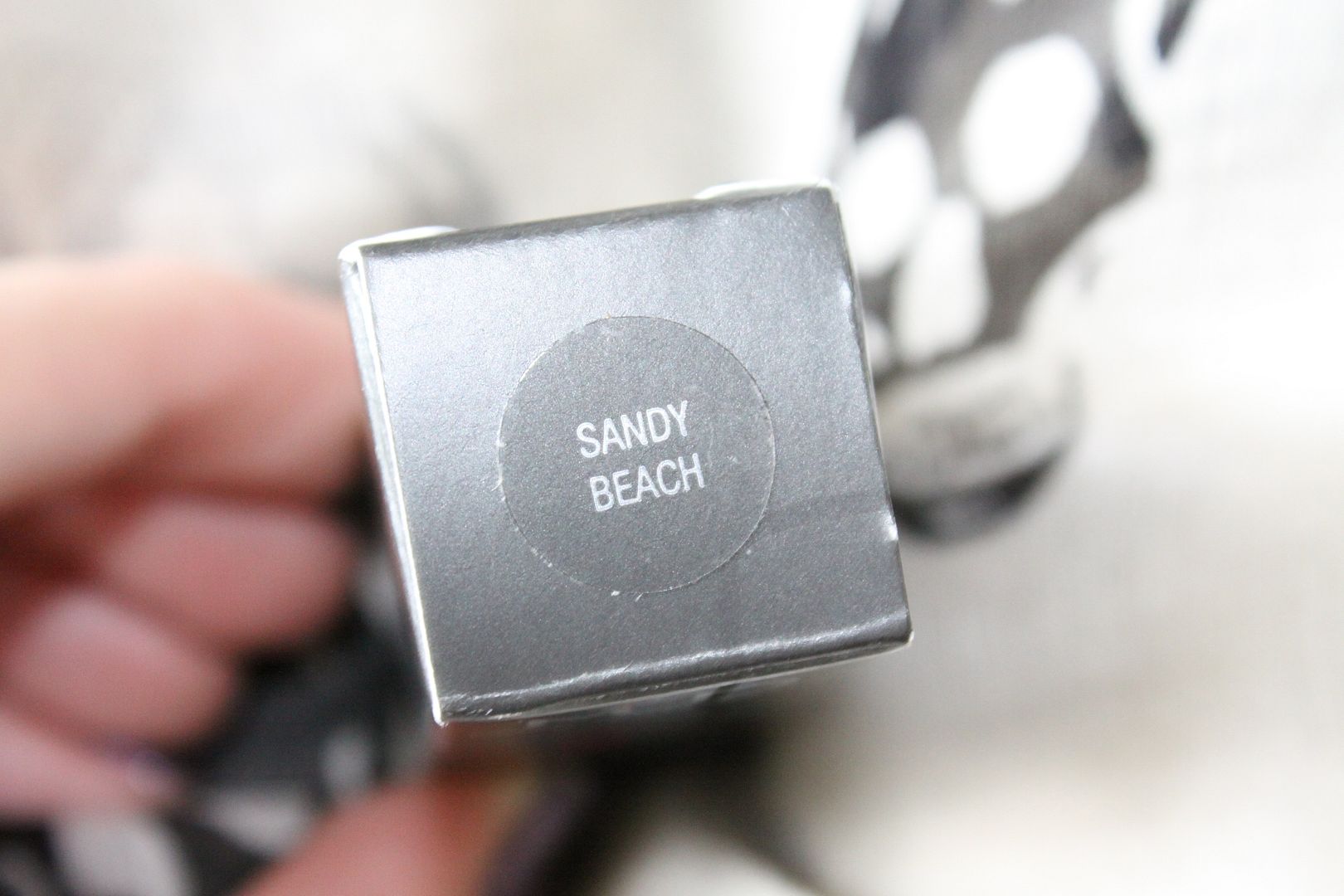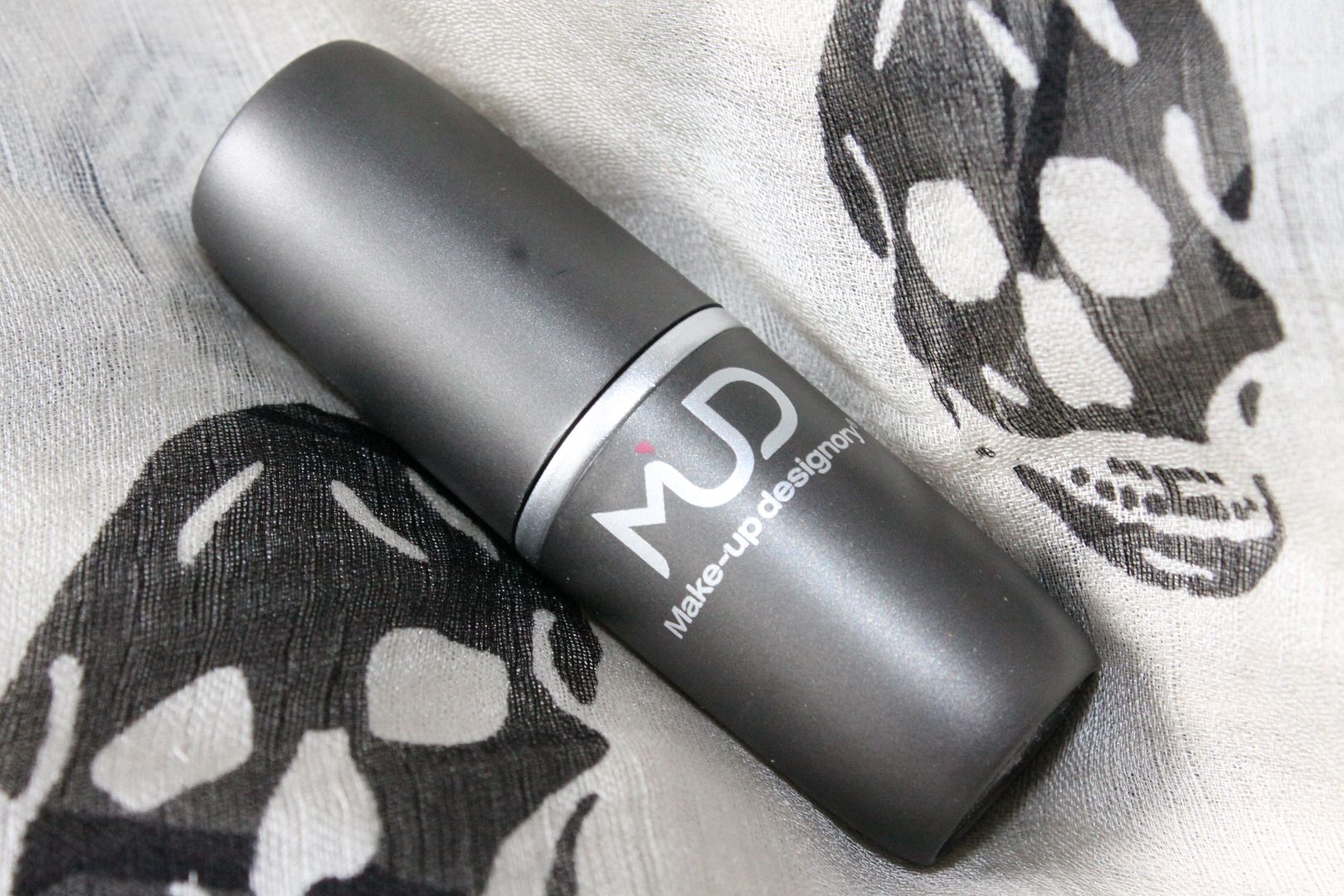 MUD Sheer Lipstick in Sandy Beach
I know this is very close to the mark, but you still have three days to log on this weekend and purchase for Breast Cancer month! Nuusuite.com are donating 5% of profits from all MUD (Make Up Designatory) lipsticks and lipglosses to Breast Cancer Care. I've got one to show you, and it's gorgeous! MUD are well known for their make up academies and schools in NYC and LA, and are often worn by celebrities on the Hollywood red carpet.
Nuusuite.com sells MUD lipglosses and lipsticks, but the one pictured is a Sheer Lipstick in Sandy Beach, and it's a very soft nude pink shade. It looks a bit weird in the photos because I think it got a bit hot in either storage or transit and seems to have 'sweated' - it still works perfectly fine as normal, but just looks a bit odd here! Sorry about that.
It is quite sheer in application but has a lovely pigment to it that compliments my skintone - I like nude lipsticks but not intense pigment ones because then I just look like a dead corpse, whereas this one is sheer enough to provide me with a slick of colour but no scary over the top 'concealer lips'!
So just a quick little Saturday post to show you the MUD lipstick and where to head if you do wish to purchase one as they're currently donating money to Breast Cancer Care :)
You can purchase them here:
http://www.nuusuite.com/cosmetics/lips.html
What do you think of MUD? Will you be making a last minute purchase for Breast Cancer Care? What do you think of the shade shown here?
Love, Zozo
x
Disclaimer: The MUD lipstick was a PR sample.