About three weeks or so ago I was fortunate enough to be treated to a new colour and cut treatment at the Lisa Shepherd Salon in London. Lisa is the resident colour expert on Channel 4's 'Ten Years Younger' and as soon as I found this out I was more than happy to oblige to trusting them with my tresses as I instantly presumed two things: 1. they would be able to provide me with sterling colour service and treatment and 2. would potentally help me keep the years off by doing so! Now firstly I have to apologise, because apart from the photos of myself all the photos of the salon are stock photos, as this was the day after my camera was thrown on the floor and the lens broken *sob*
(i even took my camera along with me and TRIED to take photos - so dedicated to you - but it wasn't happening, that lens was mashed!)
I had my appointment with Art Director of the Central London store, the very lovely Jason Cocking. He immediately made me feel at home as I sat in the self service kitchen area (how fabulous?!) and we discussed what to do with my hair. I was about to start my new job and wanted something that still reflected me but was natural, pretty and subdued. We decided to go for the red toned purple colour still, but Jason put blonde all through the tips to highlight the ends of my hair and make the colour multitonal and natural looking as once the purple was applied over the top it took to the highlighted areas differently.
Every single member of staff was lovely, from the receptionist to the young girl who washed my hair - we got into quite a deep chat about tattoos and piercings, I can't remember your name but if you got the tattoo on your neck please tweet me and let me know! I felt very comfortable and at home. This is such a huge thing for a salon I think, I'm quite happy to chat away to anyone in any circumstance, but not a lot of people are, and actually visiting a salon can be quite a daunting prospect for some people. There were quite a few lovely touches which made me love the salon and how unique it was, including the self service kitchen, huge selection of reading material and internet to use while waiting for colour to take(!), comfy 'egg' style chairs, and probably my favourite feature of all - the salon has walls of mirrors. I was sat in the corner, which meant I could see my hair from every angle - something I have never seen in a salon before.
Because Lisa Shepherd salons are specialists in colour, they're not afraid to show you their skills. The salon had a huge colour mixing table in the middle of it, similar to what I can only describe as an art shop! You know how normally when you're at a salon and you get colour, the stylist runs out the back and mixes something before appearing with some kind of purple/blonde mixture that you've no idea what they've put in or even what the final colour might look like? Lisa Shepherd salon isn't like this. All their colours and mixers are out on this table meaning you can watch exactly what they're doing - there's certainly no hiding these colour experts. I'm likening it to one of those pizza restaurants you know is good because they cook the pizza at your table, they don't need to hide any of their work as it's all good, honest and trustworthy food. This is just the same and also helped me with the whole 'at ease' vibe and mood of the place.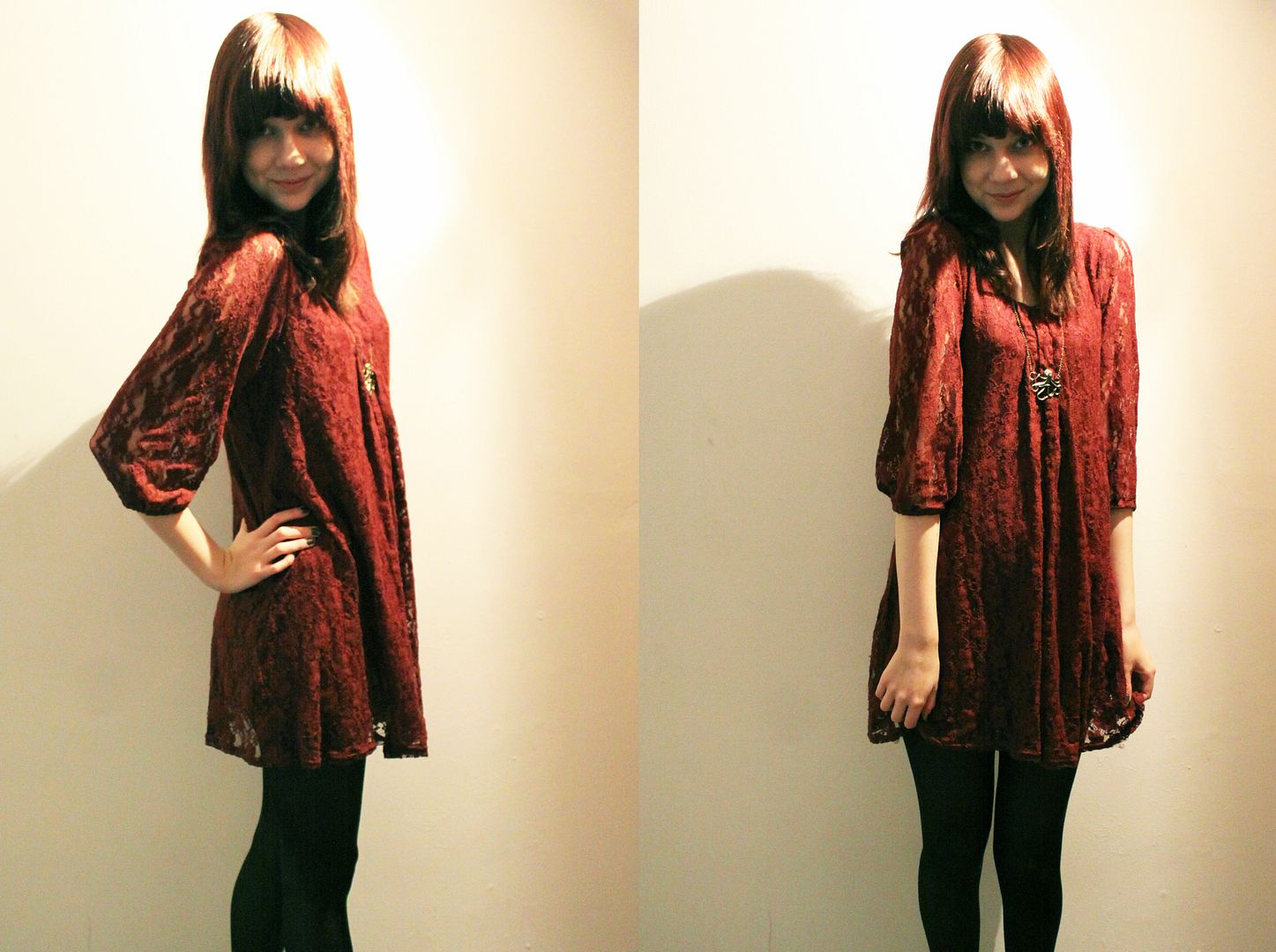 hopefully maintaining a good relationship with Jason so he and I can keep continuity of my hair going on for longer. I am well on the way to fixing my broken hair after two years of it being awful and I could not be happier.
Check out Lisa Shepherd salons here as they're not just in London:
http://www.lisashepherd.co.uk/home
A cut and dry at the salon starts at just £53 and colour priced on requirements.
So a big thankyou to Jason for doing such a fantastic job and all the team in the London store as well as the wonderful PR who sent me there to begin with!
What do you think of the touches they've made to their salon? Do you like the serve yourself kitchen, and the walls of mirrors? Would you visit Lisa Shepherd's salons?
Let me know!
Love Zozo xxxxx
Disclaimer: My visit to Lisa Shepherd London was complimentary courtesy of their PR and the treatments I received were not paid for. This hasn't affected my opinion, i'm sure you'll agree by the photos of the salon how fab their unique homely touches are and the results of my hair are obvious!