A huge achievement for American born brand Aveda, having opened their Covent Garden Institute on September 14th, 2001 - it has now run for a hugely successful ten years. To celebrate, the brand had a fab swinging party right there in the Institute and I was lucky enough to be invited to attend. The institute is incredible, housing not only their full range of every Aveda product, but a spa too. They offer all sorts of treatments in house from a simple blow dry to a full on massage treatment.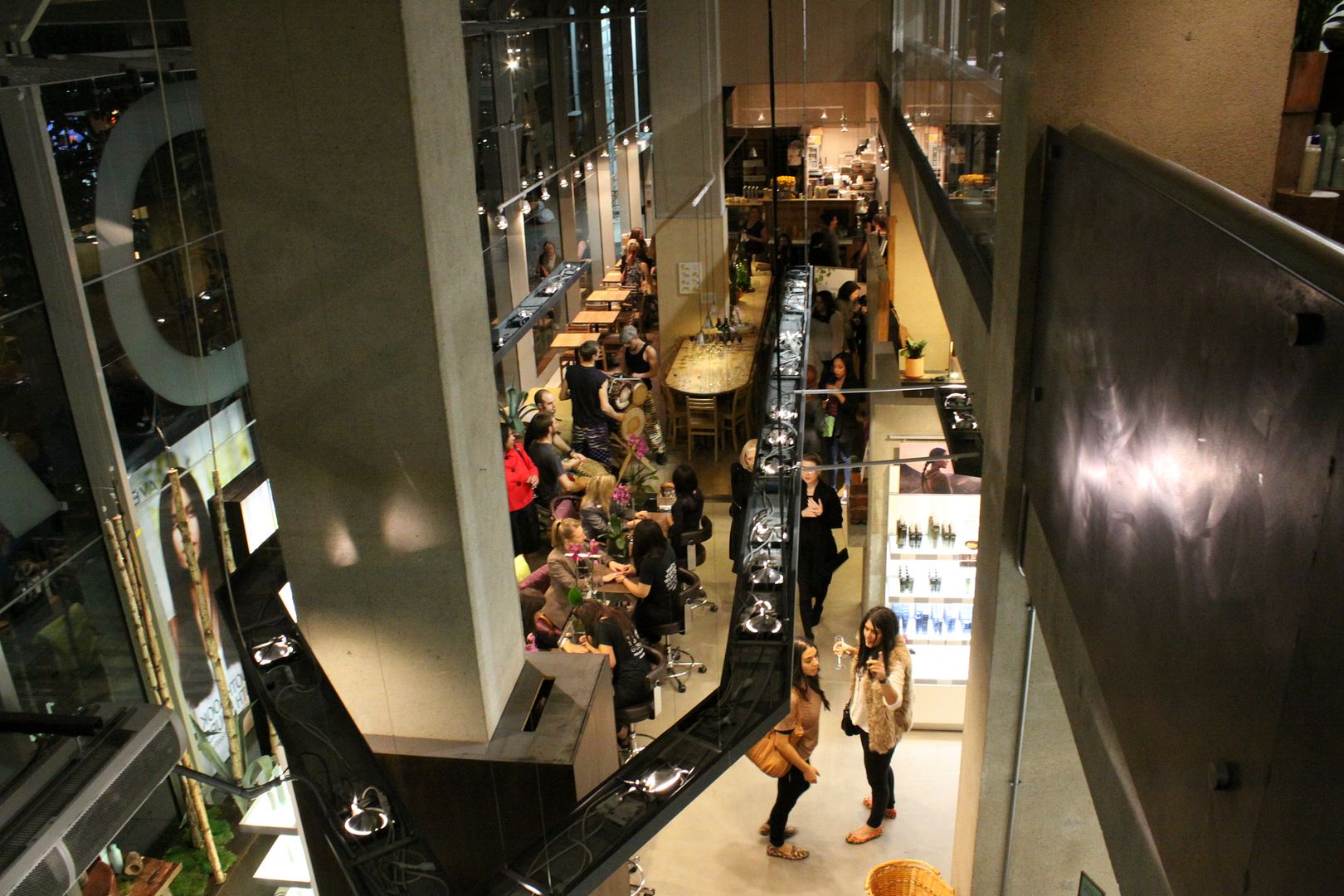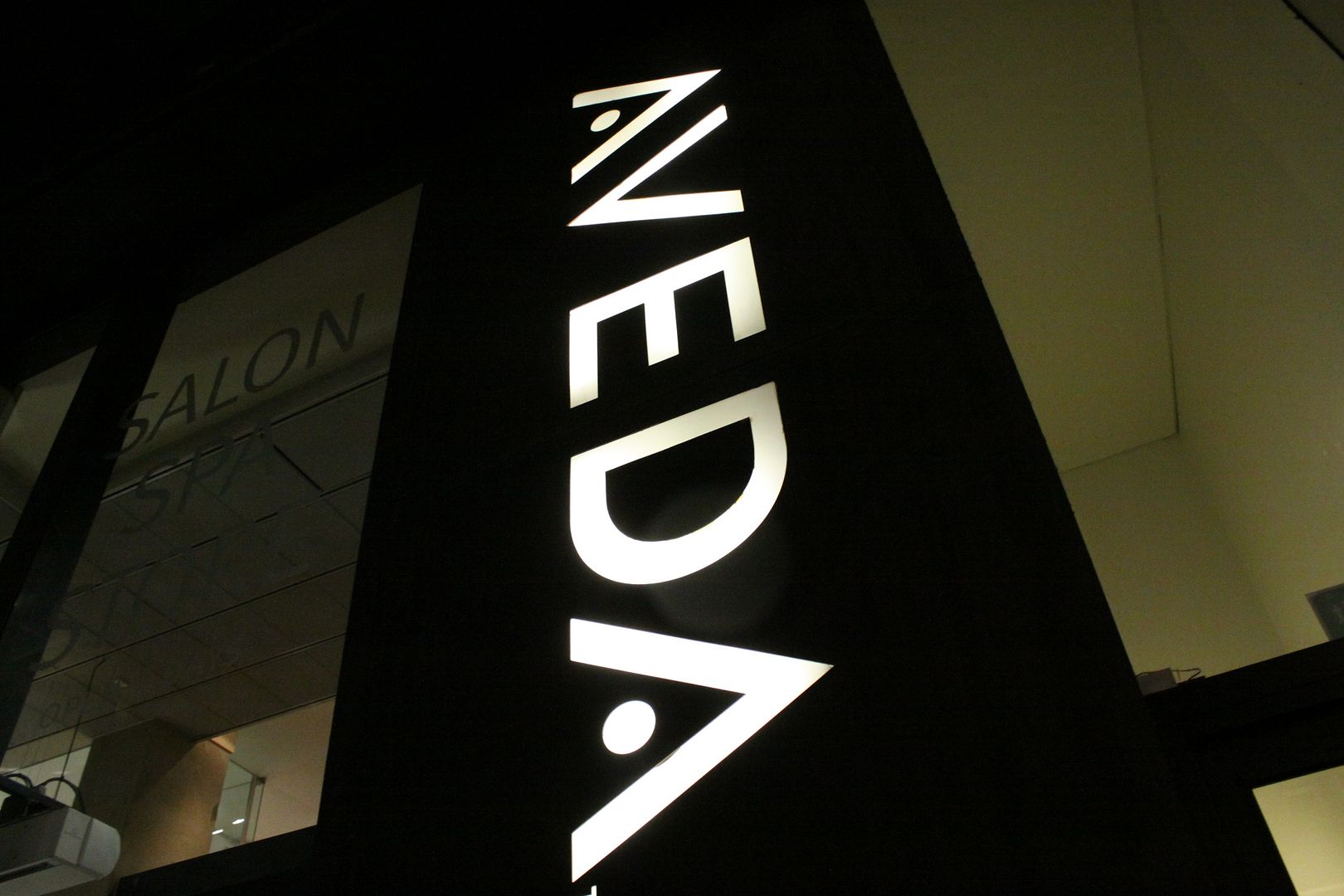 The tenth party was incredible, there was cocktails, canapes and a house drumming band!
Oh and
a FULL range of all their treatments ready to be sampled! It was incredible, like being a child given all the money in the world in Toys R Us to run free. I opted for a 10 minute body massage - wished it had never ended - and lots of the other lovely bloggers I was with went for manicures, hair styling, perfume consultations, hand massages...gosh! We were truly spoilt at the hands of Aveda.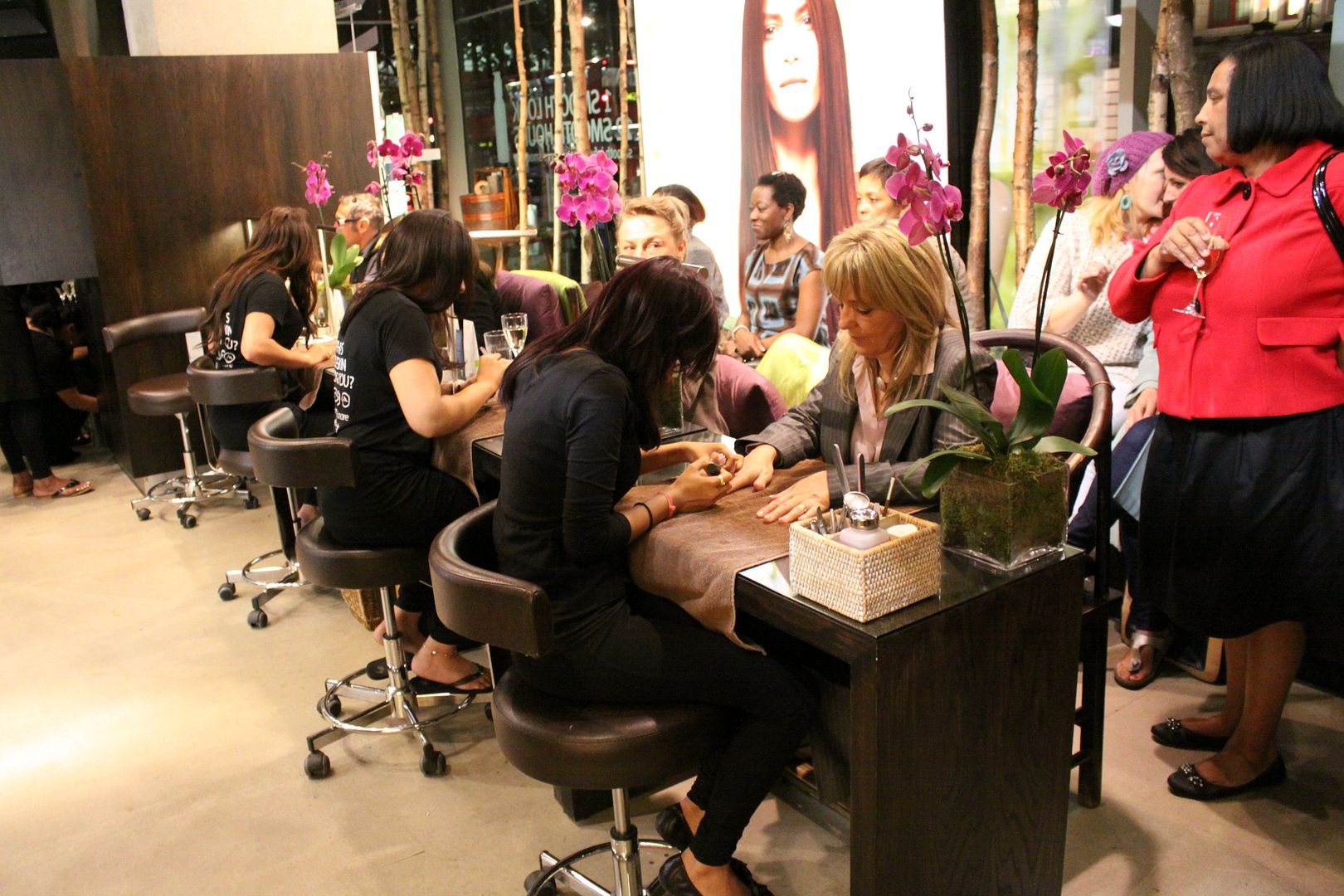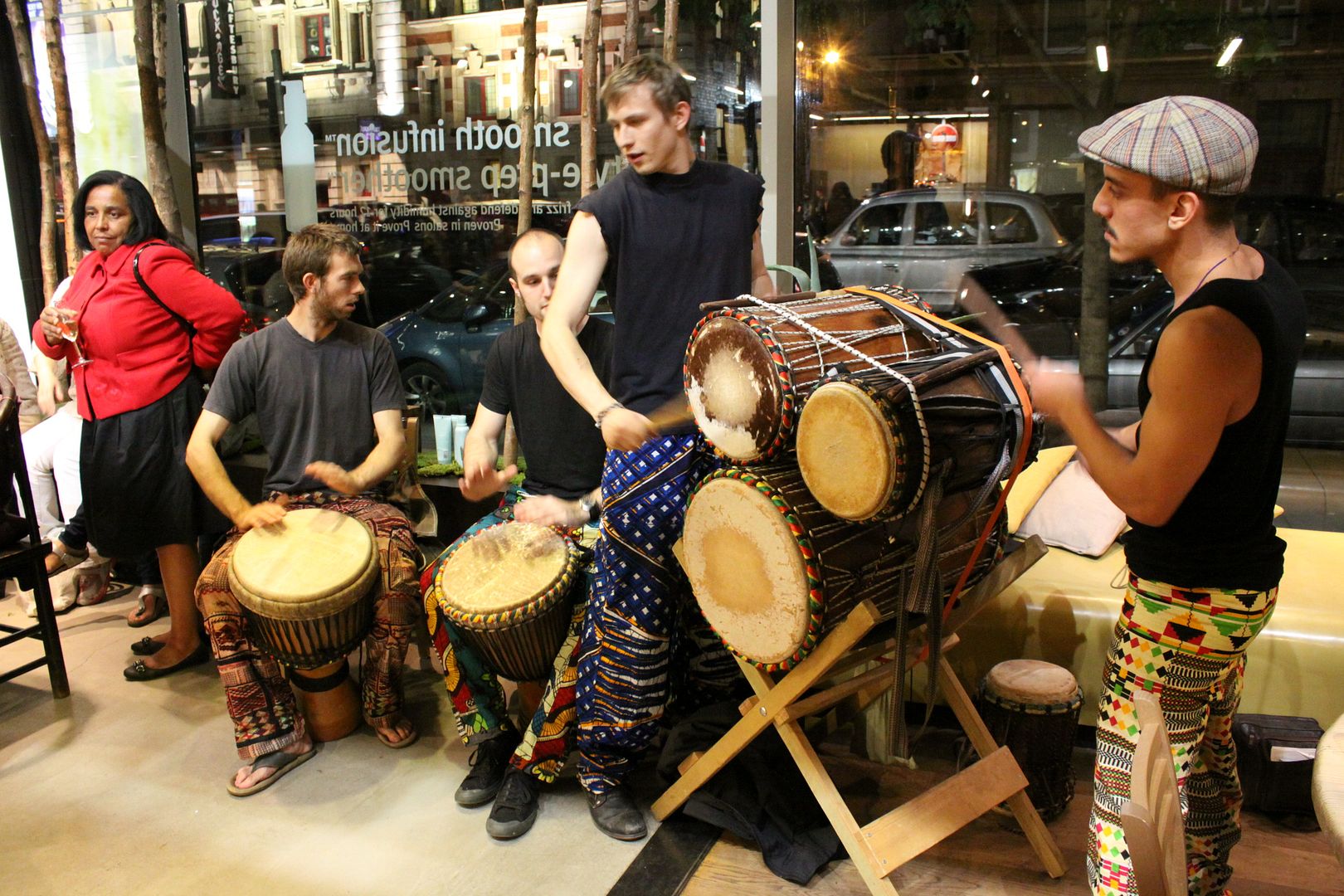 One of the best things about Aveda is how eco-friendly and organic it has become now. It's the only beauty company to use 100% wind power to fuel it's primary manufacturing source in the USA. Not only that but 90% of their essential oils used are organic and 89% of their raw herbal ingredients are certified organic. They also do a lot to support the indigenous communities who help them out with their ingredients.
So the institute itsself is open for services from facials to blow dries and can be booked really easily online. Probably the best feature of the Institute is the spa, with everything from massages to facials and complete mind and body relaxation.
I absolutely loved my time at the Institute and can't wait to go back for a full body massage in the future - definitely getting one of those come payday! I would hugely recommend it, it's like a little haven tucked away in the smack bang center of London. Just five minutes on that full body massage table helped sort me out, I couldn't even begin to imagine how good a full massage would feel!
You can find out more about the Institute in Covent Garden by visiting their website here:
http://www.aveda.co.uk/findalocation/covent_garden.tmpl
Would you visit the Institute? Are you a fan of Aveda? The party was so much fun, thankyou Aveda for having me!
Love, Zozo xxxx
Disclaimer: The event was to celebrate ten years of their Institute and I was invited by the PR which I am not affiliated with, although a few more massages and i'm theirs! I jest, I jest.