I was very lucky a few weeks ago to tweet the lovely ReeRee from Rockalily expressing my - rather late - interest in Mermaid, a limited edition from Rockalily London. She replied saying they had all sold out but then a few minutes later found one stray Mermaid left in her box of lipsticks! She popped it in the post and almost instantly it was on my doorstep. Fate!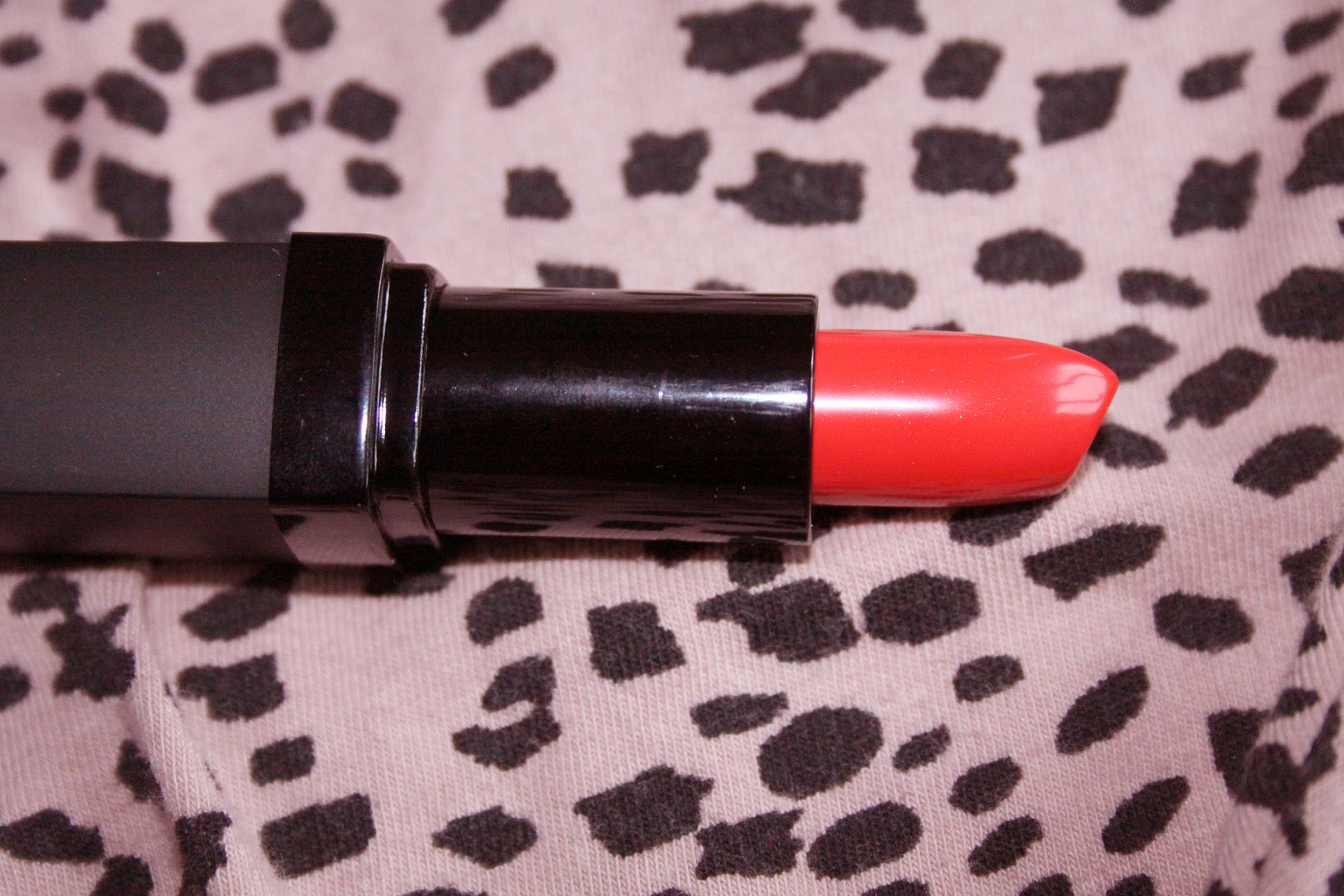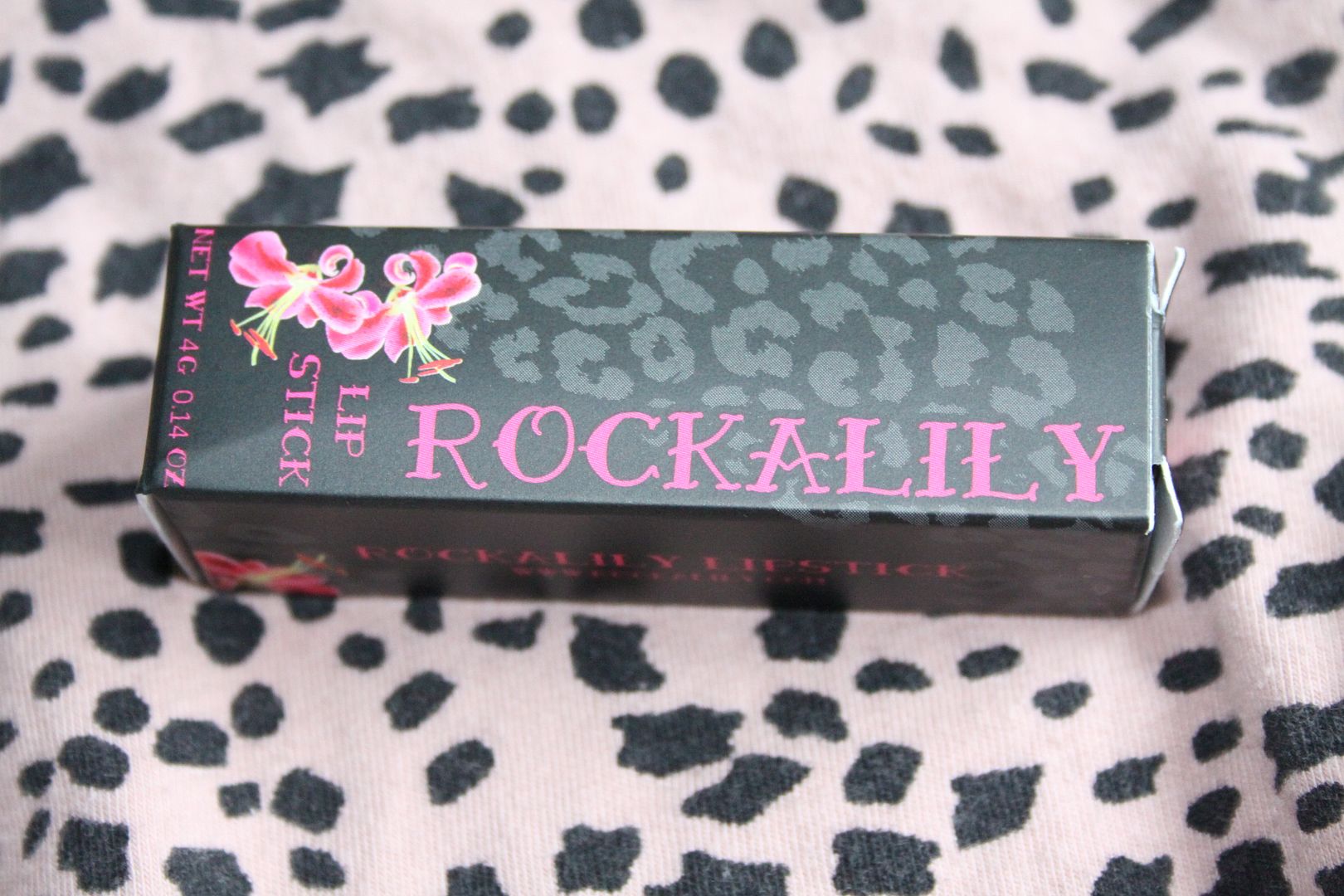 Having fallen in love with Rockalily only a few months ago when discovering it for my Indie series, I was thrilled to learn the new shade was just as gorgeous as the original shade I picked from her permanant line.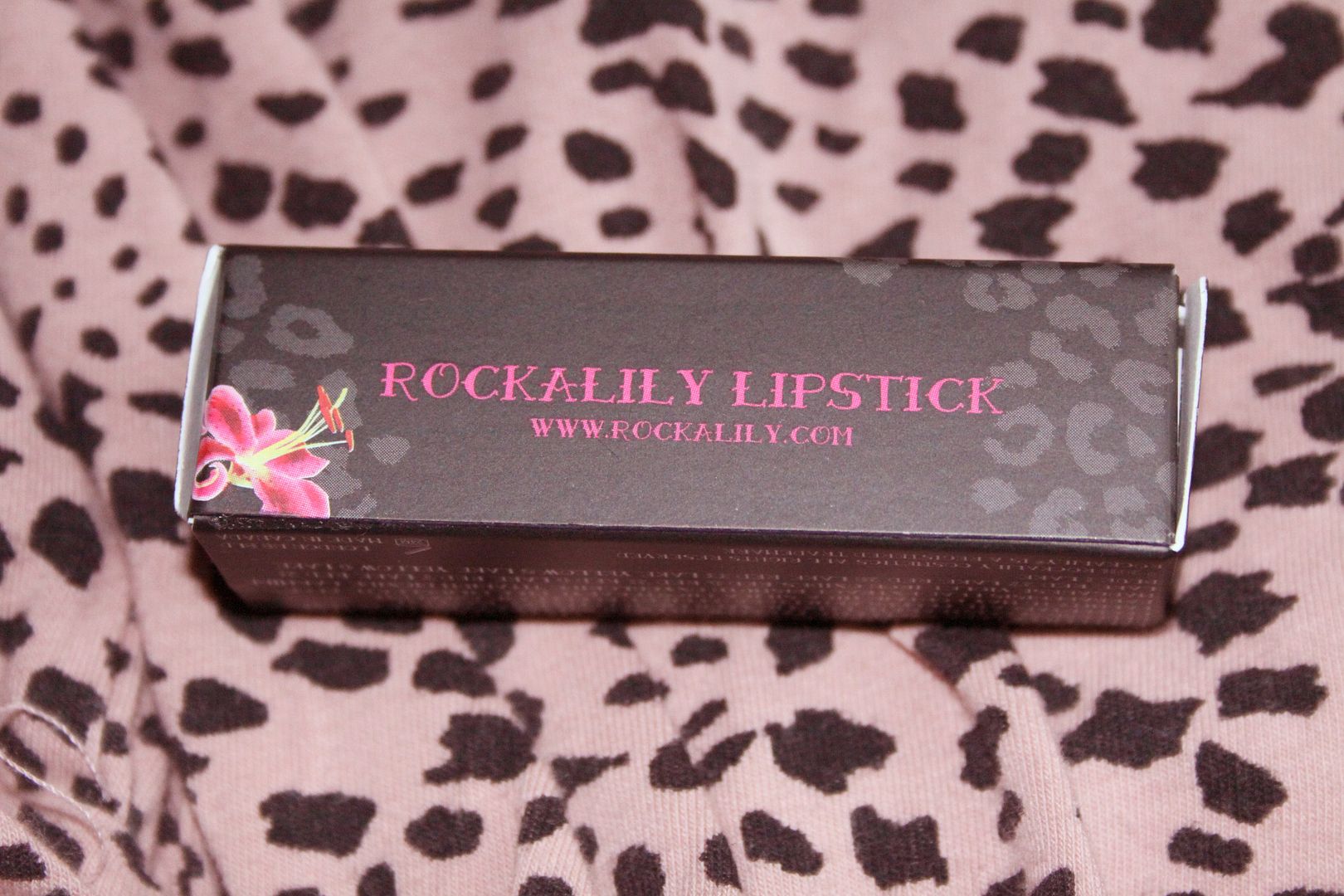 Mermaid is a soft bright red but still packs a punch pigmentation wise like all Rockalily shades. I was really interested to see if it differed much in application and longevity and I was thrilled to learn it was just as soft, creamy and long wearing. I really like Rockalily lipsticks because they are easy to apply. Some lipsticks can be a bit hard/drying and therefore quite hard to apply perfectly, but you literally need one swoosh of Rockalily and you're good to go. I just quite frankly don't know how ReeRee does it!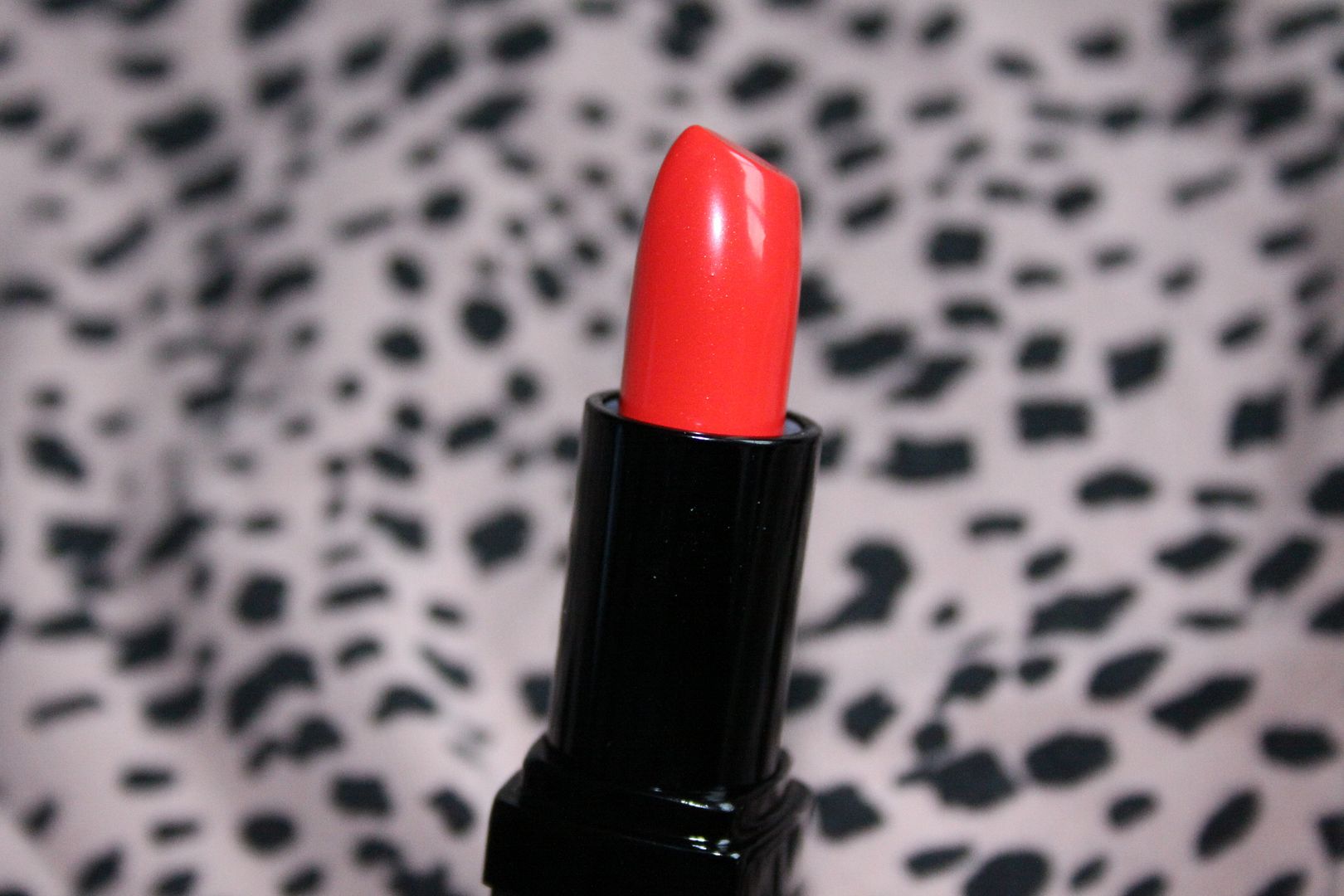 Here's how it looks on the lips:
I'm so hooked on Rockalily. I really am. It's so rare to find a brand you love and actually fall for not only because of their products but the story, the ethos behind the brand. Everything about Rockalily is so London, and I would recommend their shades to anyone.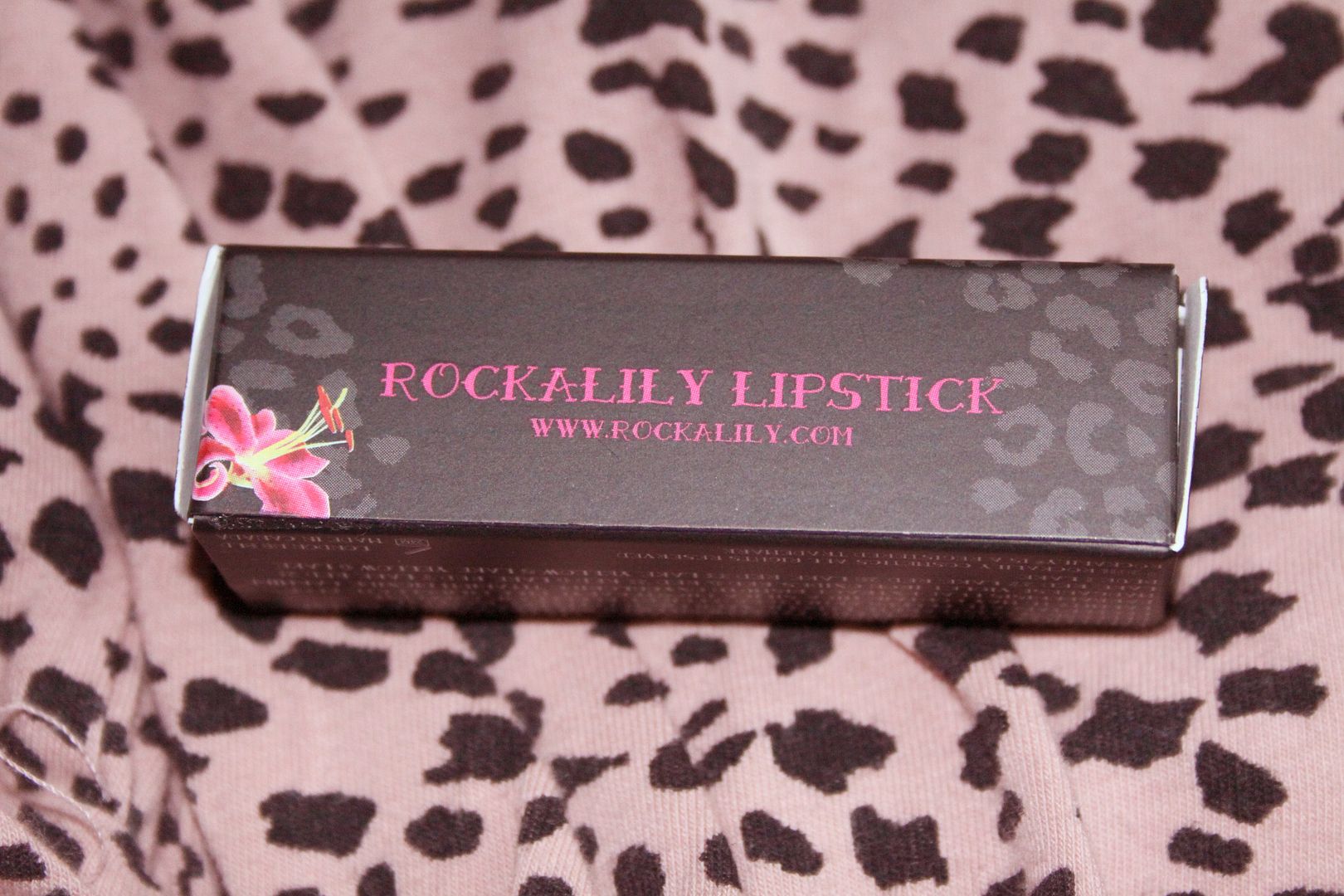 Actually since buying Rockette Red i've recommended Rockalily to a few of my girlie friends who have all waxed lyrical about it too. I'd be surprised if a year from now the blog world and lipstick loving world isn't a-wash with Rockalily love and praise, and i'm gonna make it my personal mission to help them gain more exposure! Rockalily was actually featured in Cosmopolitan this month - so women are already realising how great the lipsticks are. Such a brilliant brand, and of course we can all support the strong and inspirational woman behind it all.
Rockalily lipsticks are £14 each and retail here:
www.rockalily.com
What do you think of Rockalily? Would you ever purchase their lipsticks? Have you, and if so what do you think?
Love, Zozo xxxx
Disclaimer: Rockalily are not affiliated with The London Lipgloss and I purchased Mermaid myself. Support indie makeup brands - they are much friendlier, cooler and overall better than commercial brands!