Nails Inc recently raised the bar of crackles by adding a glitter gold crackle to their upcoming launches, but straight in there Barry M nipped in with an affordable alternative! I haven't seen or heard about this anywhere before, not even on the Barry M website but spotted it on Saturday in Topshop Oxford Circus. They had two other 'foil' effect polishes too, but I decided to go for the crackle.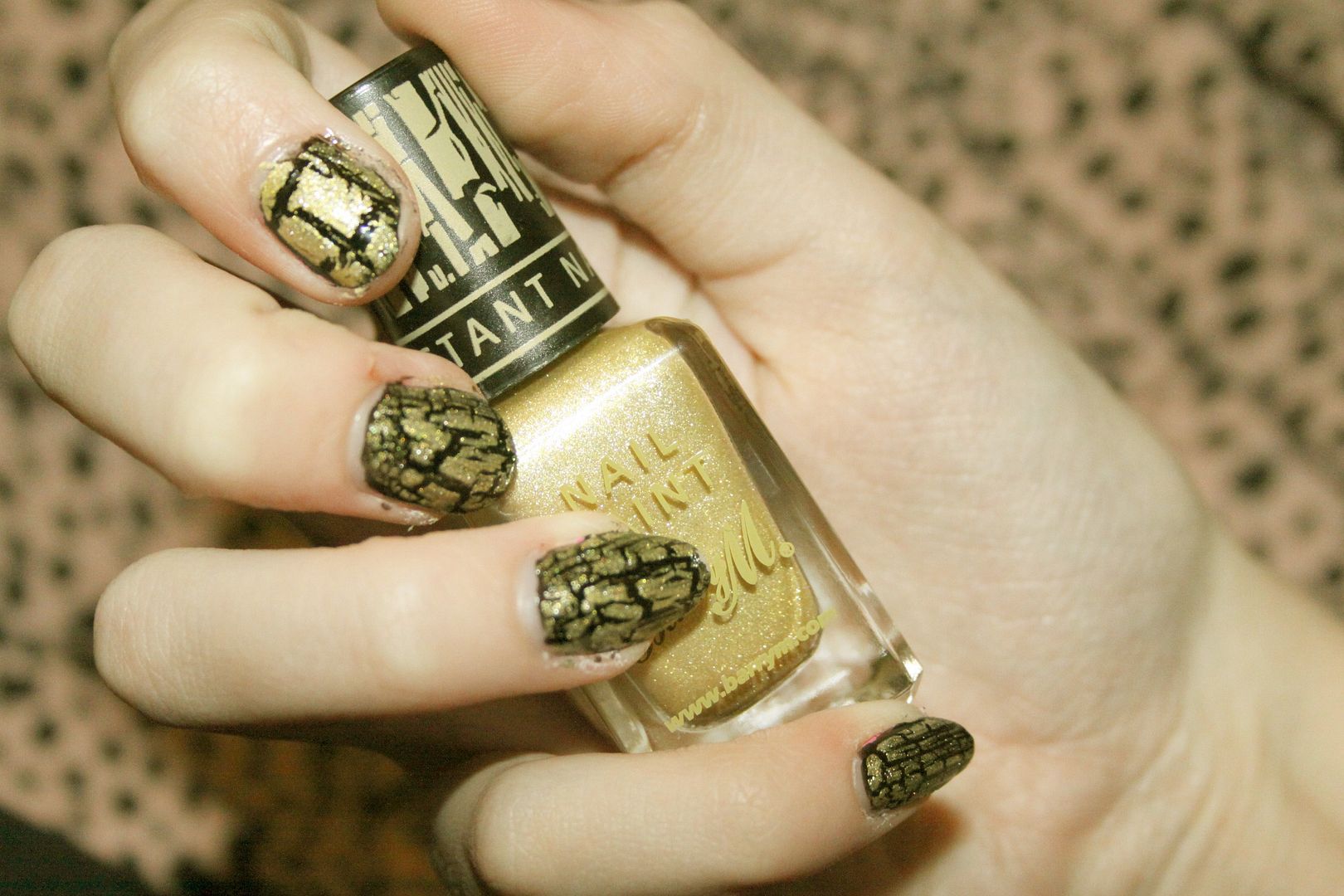 I put mine over the top of Models Own Matt Black: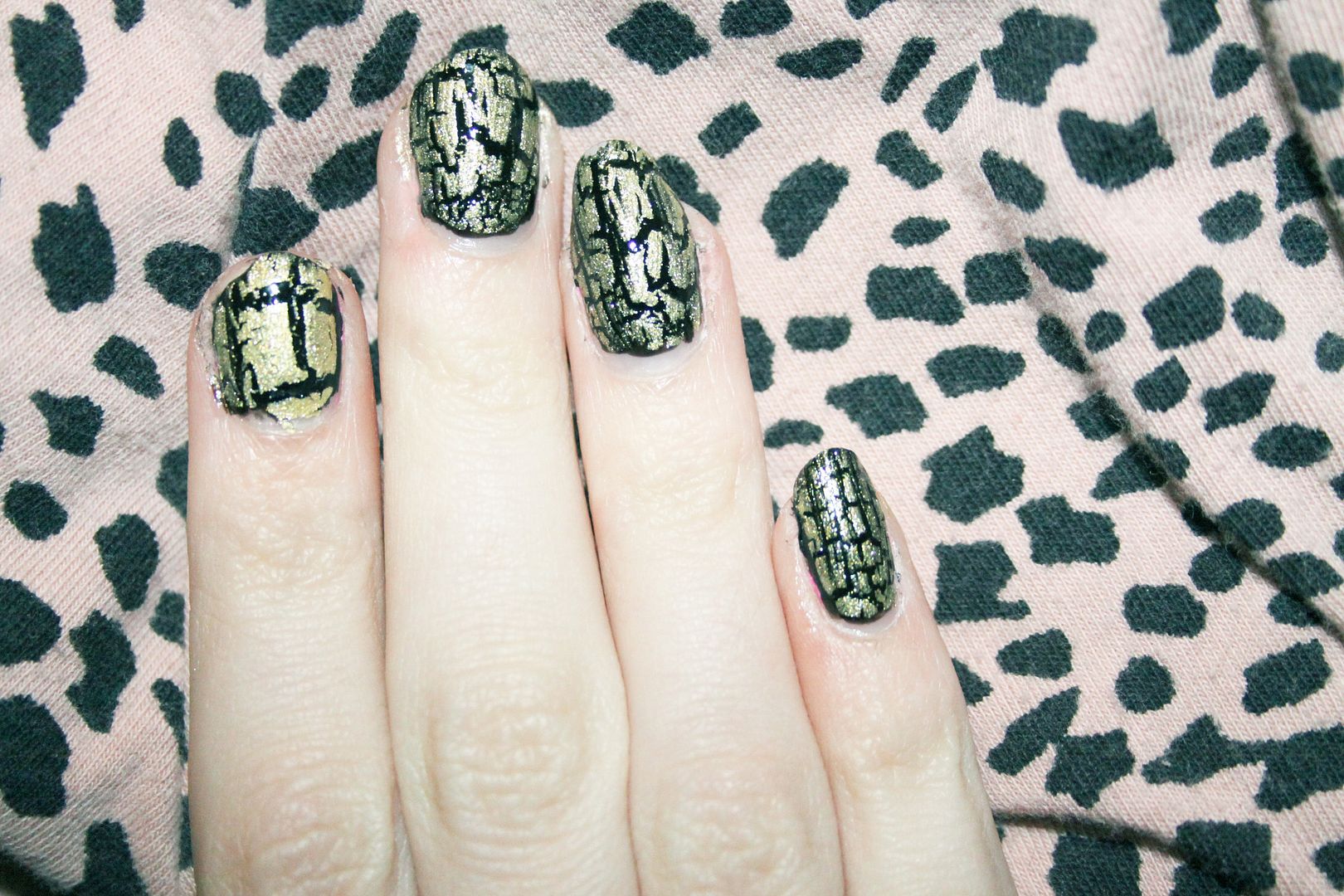 I love it! I think it looks like a faberge egg! It's really sparkly and pretty, and much nicer than the block colour crackles. I saw one of the girls in store with it on her nails and then realised it was the exact same print as what is on the lid! I can't stop looking at them, they're so eye catching...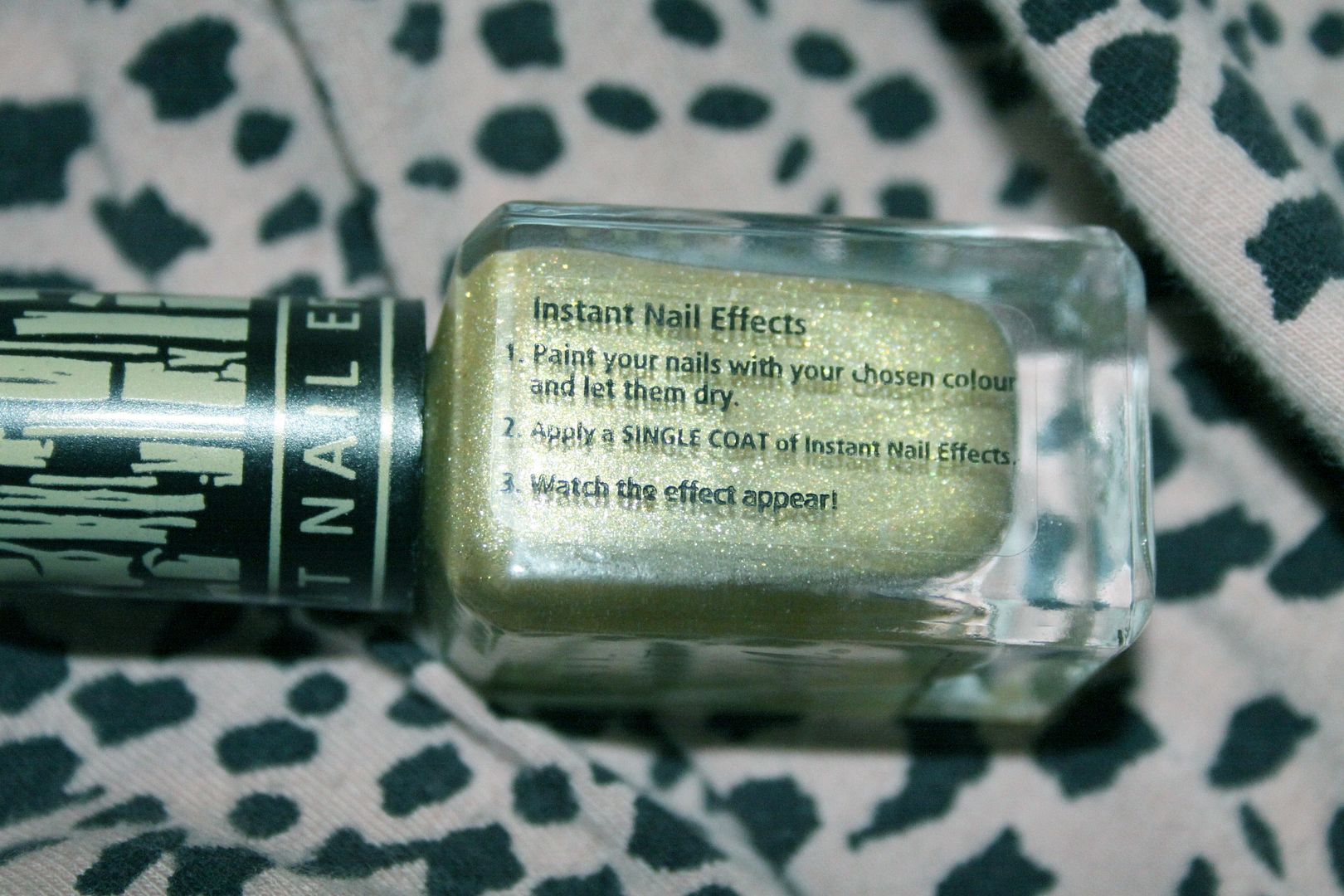 It costs just £3.99 and all I know where you can buy it is that Oxford Street Flagship Topshop but if anyone in the UK has seen it anywhere else let me know!
What do you think of the gold version of the crackle trend? Will you be buying this offering or the Nails Inc when it comes out?
Let me know if you like the nail look!
Love Zozo xxxx
Disclaimer: I purchased the Barry M polish giddy with excitement all with my own monies and the Models Own one was bought by me too.