This is one of those things i've wanted to try for ages. So I got it, and then promptly spilt juice all over my bag and ruined the gorgeous box packaging it comes in. Classic Zo. It wasn't even like, standard juice, it was like a full on lumpy smoothie. Really annoying because it made everything in my bag smell like a fruit plantation and all sticky! Gah. Anyway I managed to salvage it enough (and with a little help from my flash) but if you see any weird marks on the box, it's juice, and nothing to do with Korres! I shouldn't really have pointed it out I guess...
Anyway the reason why I wanted to try the lip butter so much was that I have a Korres lipstick that was given to me when I guest blogged on Zuneta.com and one of it's biggest positive attributes is how soft and nourishing it is. I figured if their lipstick was that soft, how great will the lip butter be?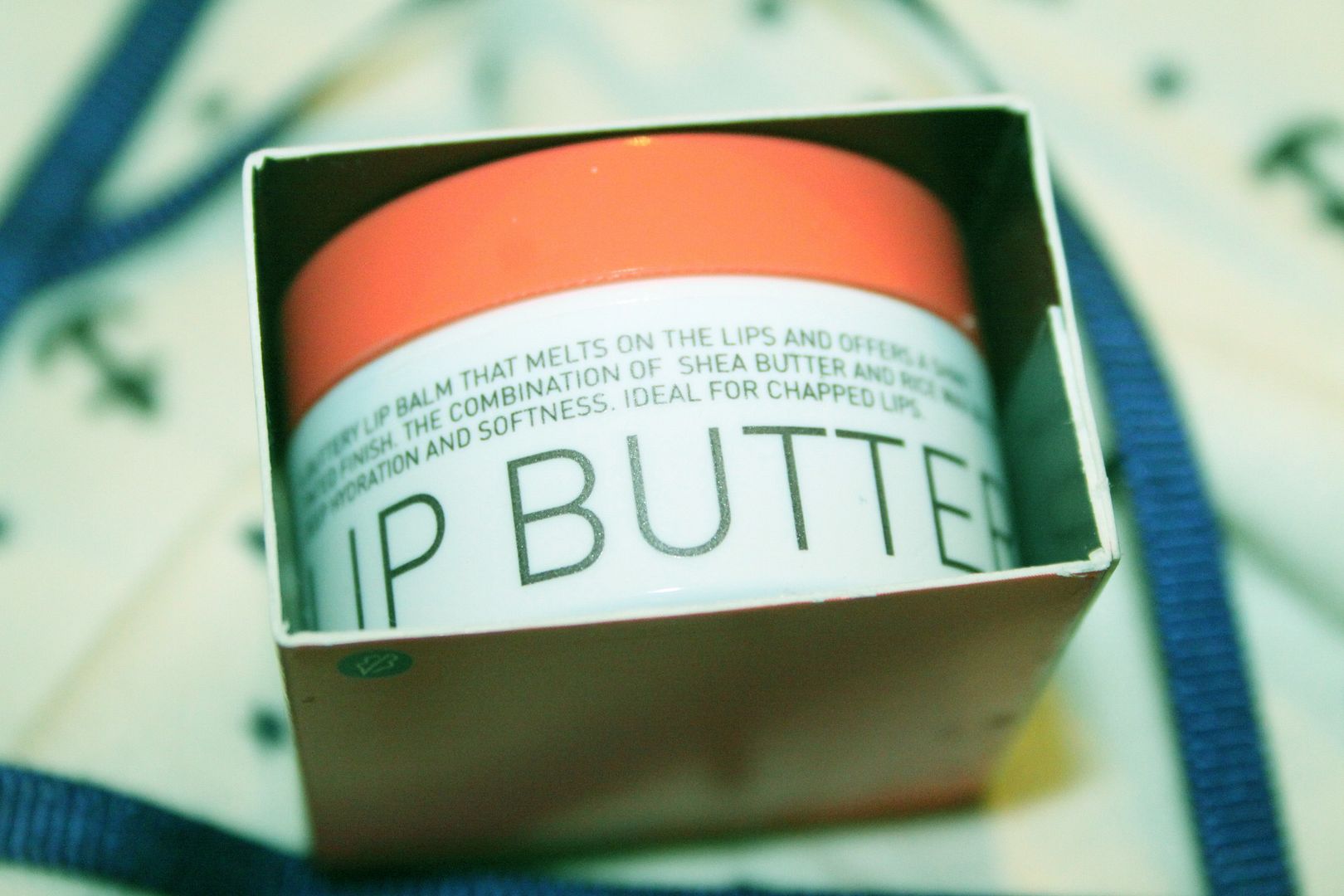 The one I have is in Mango, and it certainly does smell of mango. It smells a little bit superficial, but definitely mango enough to please me. It's peachy red in colour and comes out with a slight tint to it. It's quite thick actually, but applies smoothly.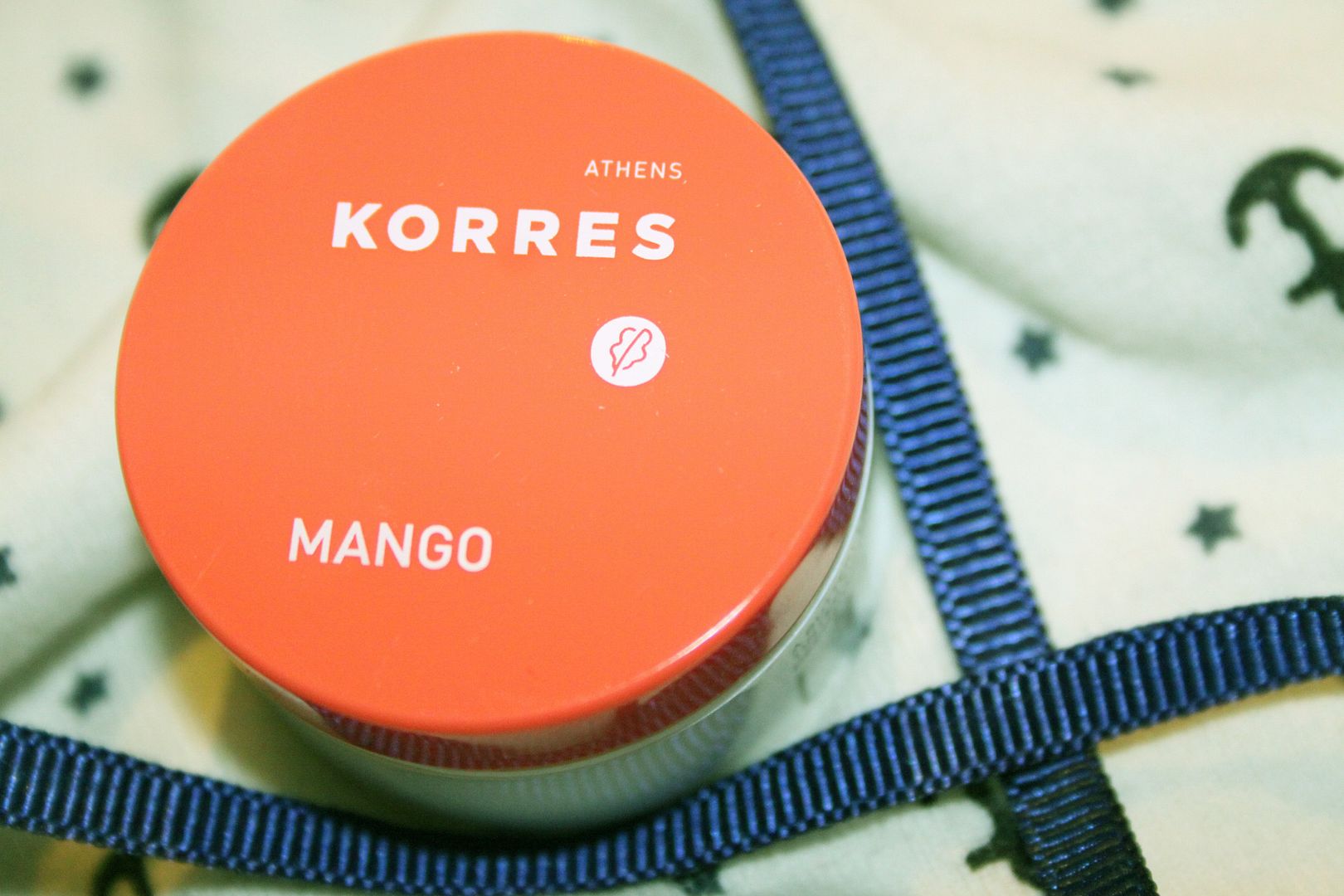 At the moment my favourite lip balm is the squeezy tube of Carmex, mainly because i'm not a big fan of things you have to dip your finger in, and most balms you dip your finger in are usually oily or leave a greasy film on the lips. I'm not a fan at all of Vaseline and I wanted to try this as an alternative and to try and sway my mind from my bad experiences with dippy balms. I'm still not 100% sold on tub balms but I do much prefer the consistency of this compared to the others i've tried. It isn't greasy at all and it is just softening.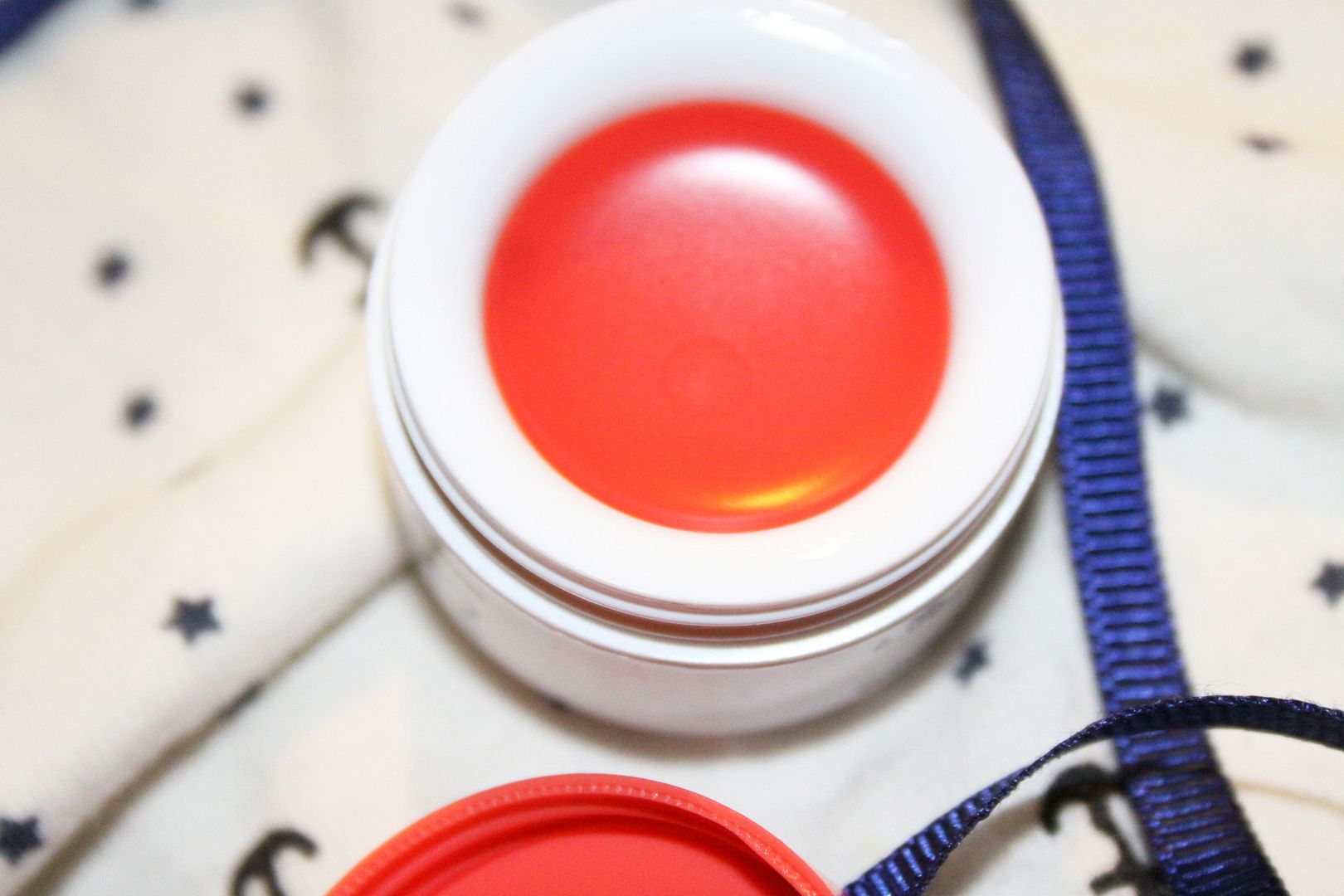 When trying to describe it to a friend I said it was one of those 'my lips but better' products and I totally still stand by that. I can slap it on half asleep in the morning to soften my lips and the peachy red tint of the mango flavour compliments my lip tone really nicely.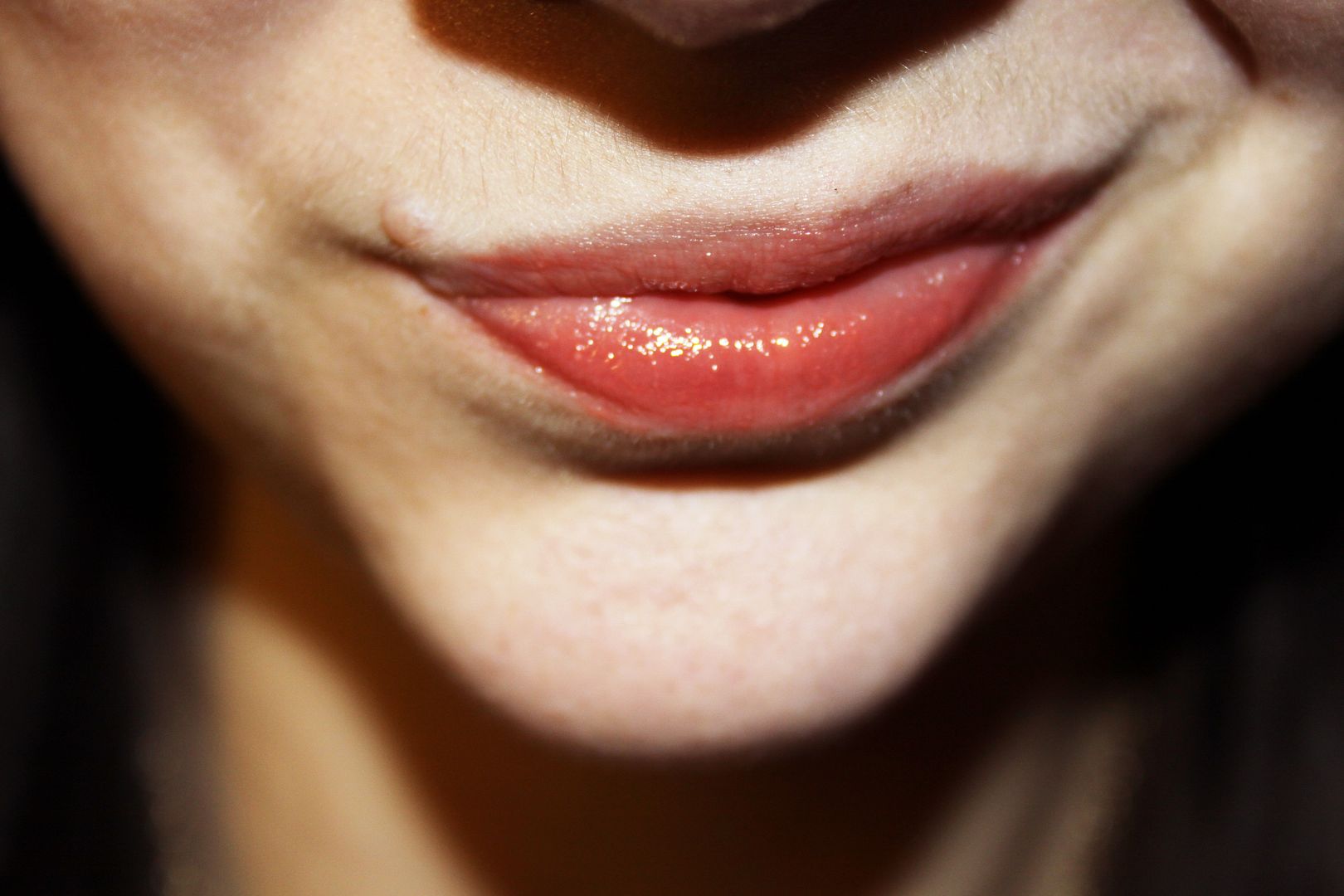 I think it's a nice product, and it's a lovely treat as it's packaging is divine and it feels like a luxury balm, but I know i'll still find myself reaching for the Carmex out of habit and mainly convenience. I do really love this product though and I feel determined to collect a few more (such a sucker for things with coherant packaging! I want, I want!).
Korres lip butters retail at £6 each and can be found in some larger Debenhams, Oliver Bonas stores, www.zuneta.com and Liberty of London.
What do you think of Korres? Do you have a lip butter? Do you prefer squeezy lip balms or dippy lip balms (all technical terms, of course!)
Let me know, Love Zozo xxxxxx
Disclaimer: This product was given to me as a gift, it wasn't a PR sample.