Being the fortunate location of my workplace I was able to swing by the Debenhams on Oxford Street when they had the Fekkai swap a couple of months ago to claim my free Fekkai shampoo. Yay! This wasn't any sort of blogger thing by the way, it was open to all public - you just simply took an old or unwanted shampoo of any brand into Debenhams and traded it in for a brand new Fekkai one. Fab! I didn't have an old or unwanted shampoo (I love all my shampoos *clings on to them*) so I nipped into Boots and picked up an own brand one for a pound! Felt a bit bad giving away a brand new shampoo but hopefully the plastic will be recycled etc. Anyway this is what I got in exchange: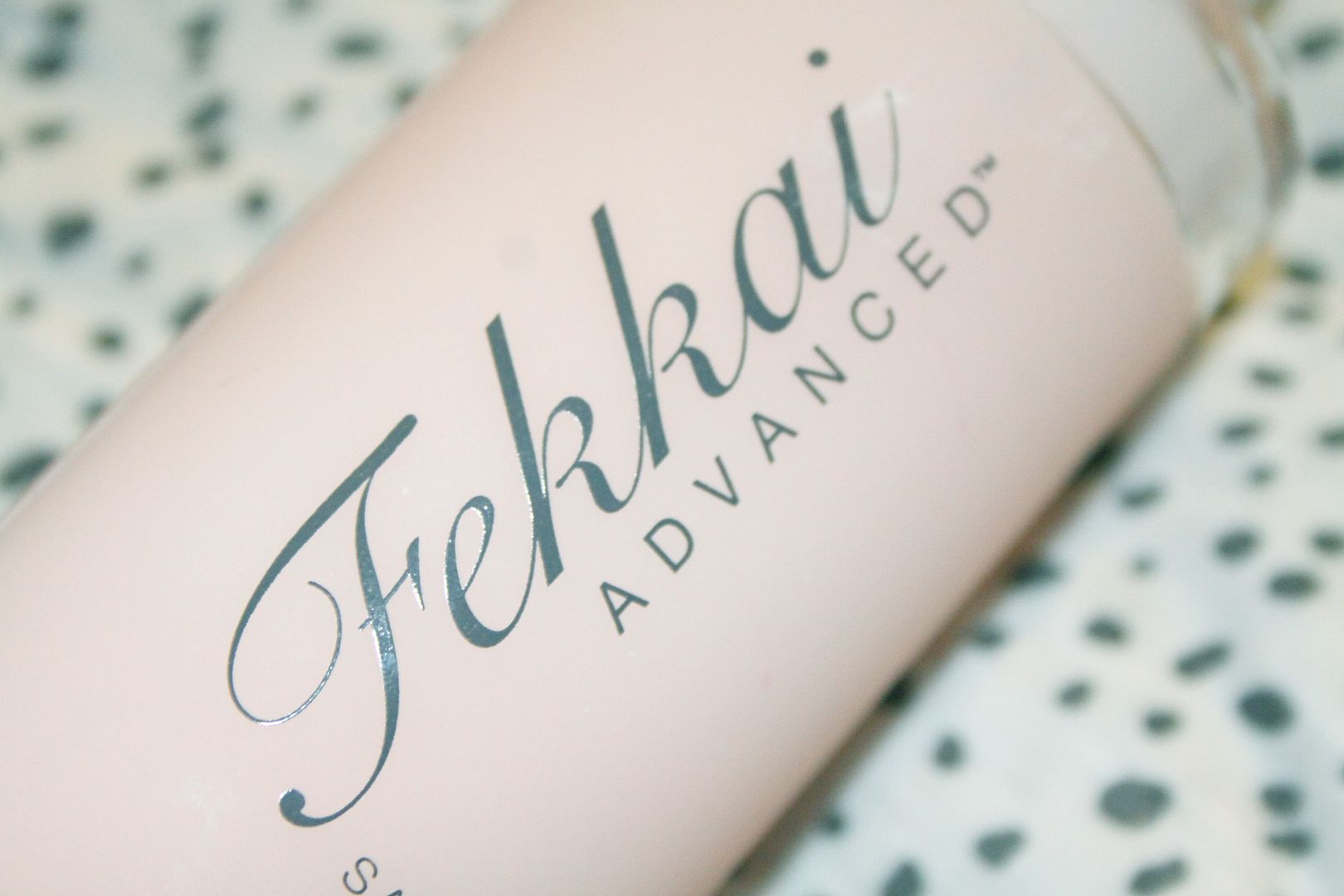 The product is Fekkai's Advanced Salon Colour Care Shampoo, it's completely full size and it retails for £20.
Fekkai is the brain child of Frédéric Fekkai, born in France. He has a unique take on haircutting and styling, instead of being a traditional hairdresser and making his stamp with a 'signature cut' he focussed on individuality and personality, becoming a master of customization. This is the biggest ethos and general thought behind the brand that developed in the mid-90s off the back of Fekkai's salon - the fact that each product is designed to suit individual needs.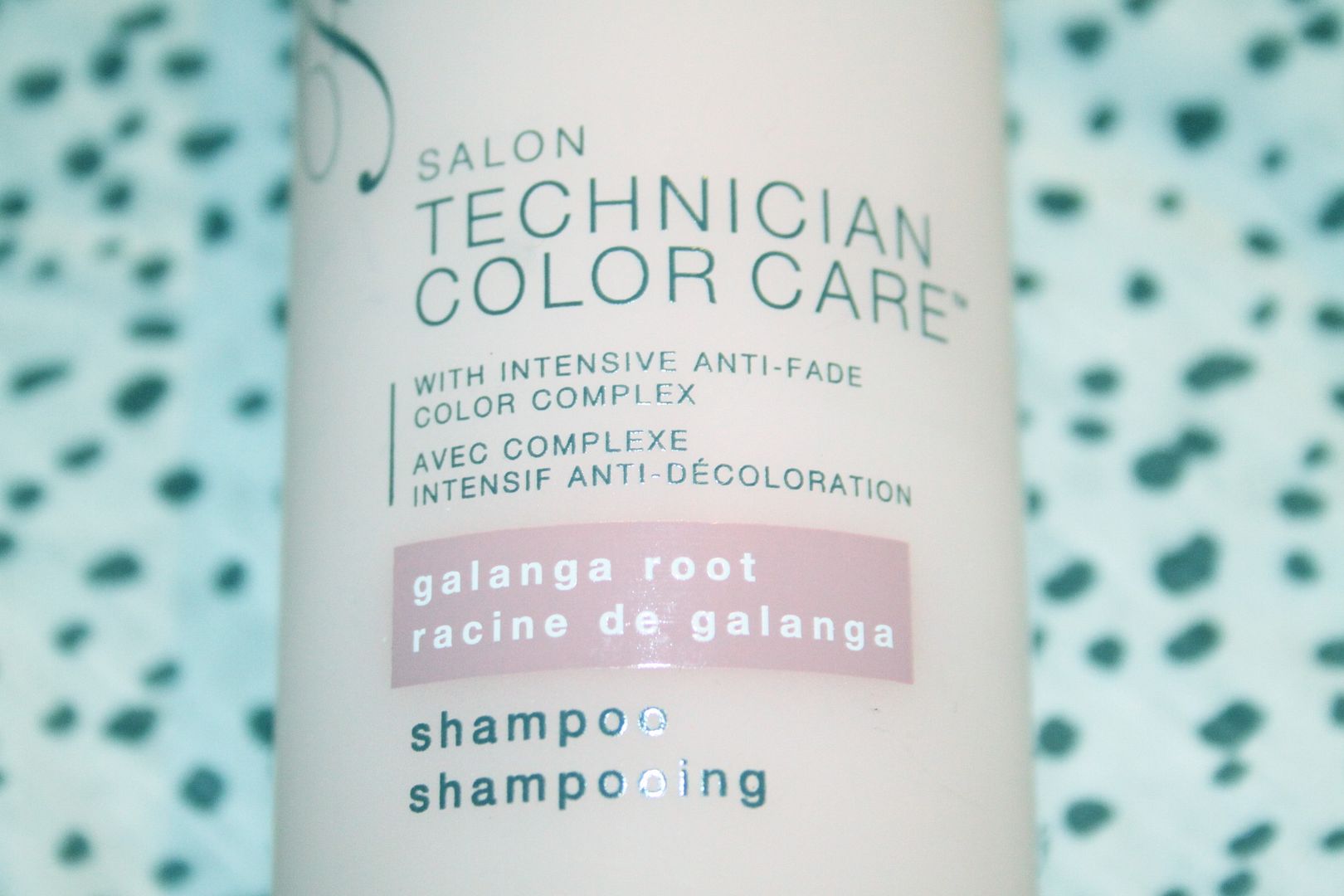 Now my colour is really faded, quite frazzled and generally in need of love - as always. I've had a few comments this month since using it that my hair looked brighter and a bit well, nicer, than usual and I've been trying to pin point what it was. I now know it was this! I don't think it's a miracle wonder product, but it's really helped restore softness into my hair and help revive the little bit of colour that is left until I go and get it dyed again (purposely putting it off so I can try and save my hair a bit!)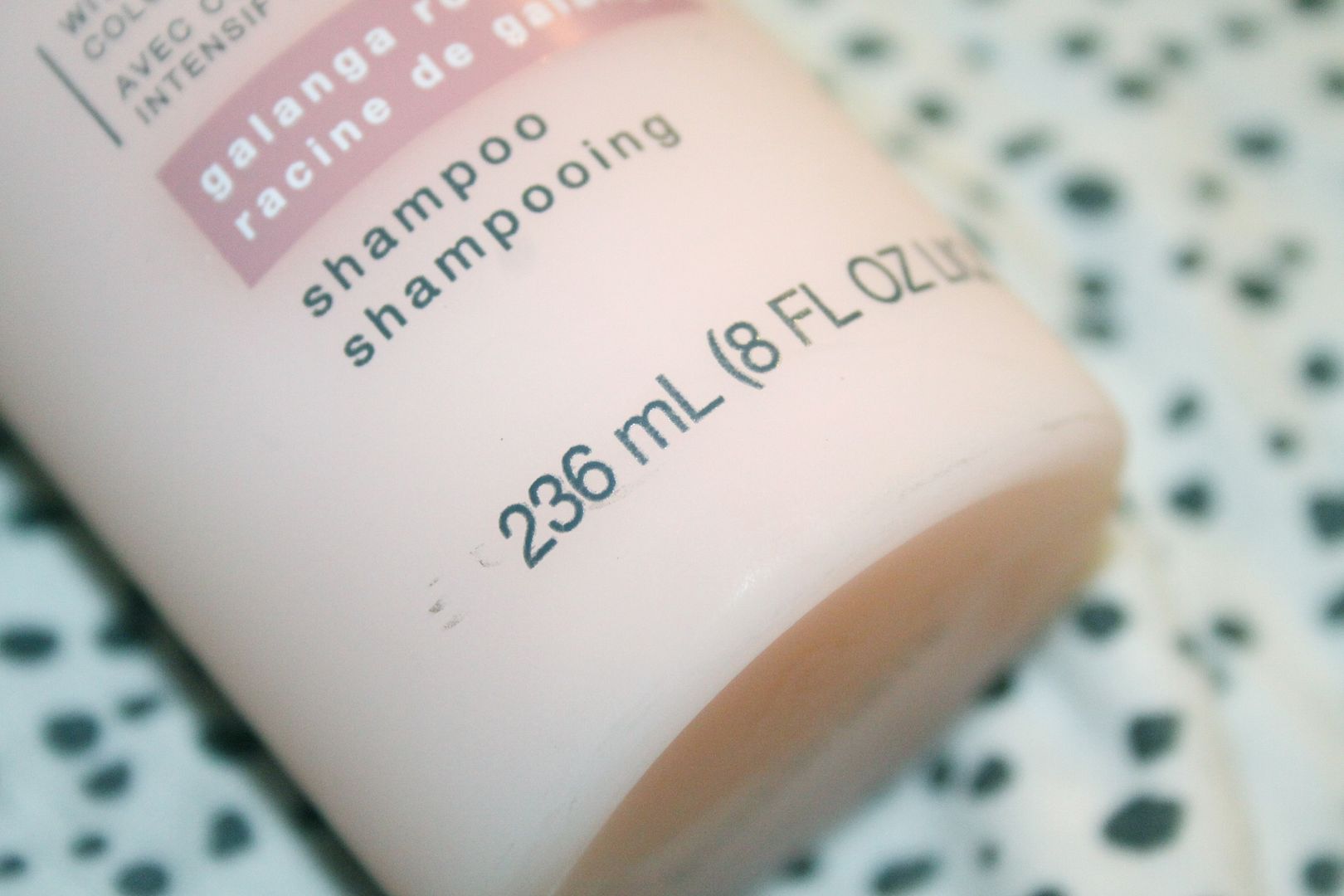 Space NK say:
"Salon Technician Colour Care is infused with galanga root, cultivated in South East Asia and widely used for its protection benefits. The Galanga Root, a known powerful natural UV shield, works within the quaternized complex to target damaged hair and seal the cuticle with a conditioning layer. The result? A powerful & unique refined complex that helps protect hair fibers and delivers luxuriously conditioned and vibrant colour hair"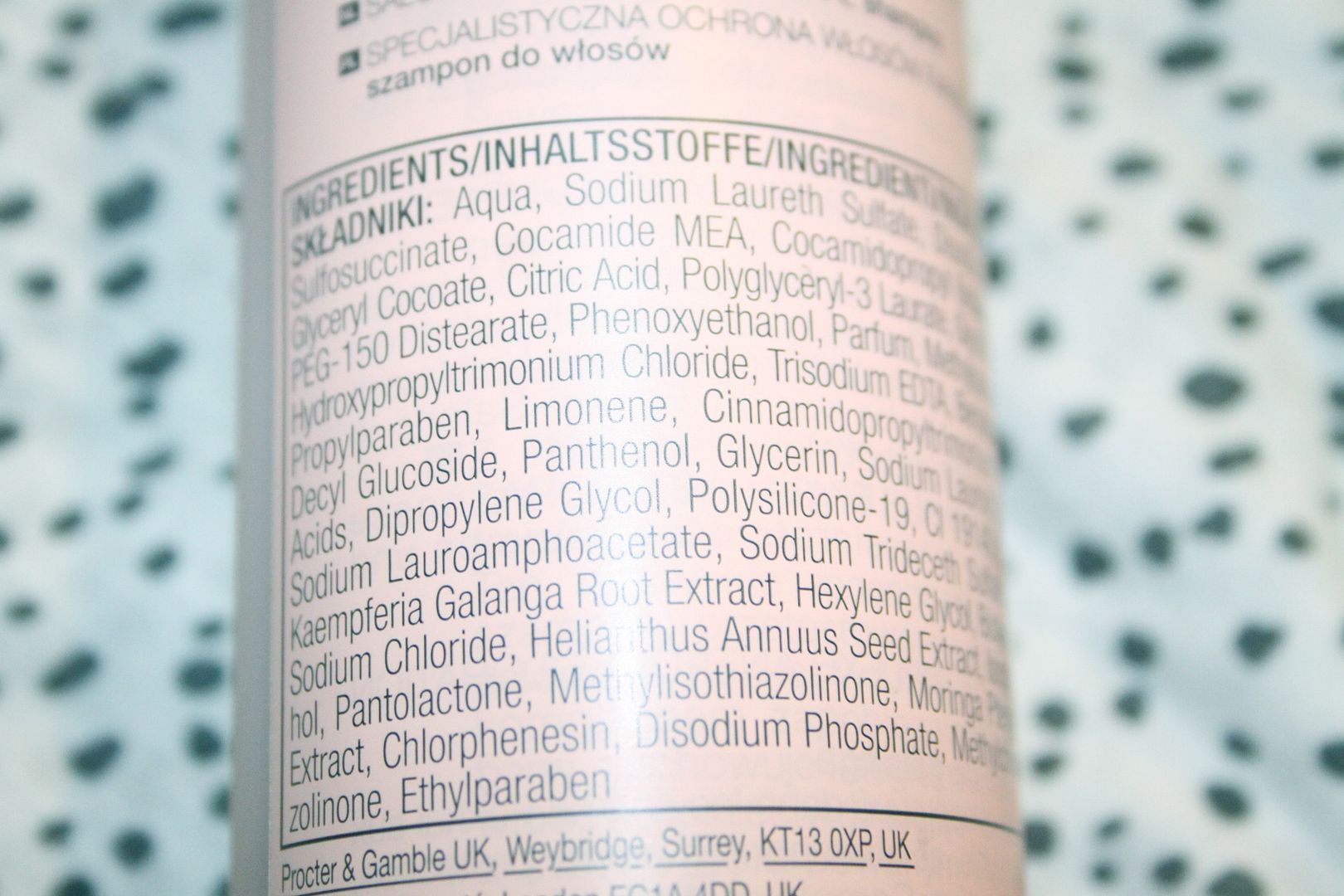 It lathers up nicely and has a nice clean smell. After using my Herbal Essences stuff, nothing smells as amazing, but this has a really soft pleasant aroma that just leaves a great smell. I think it is obviously best used in conjunction with the conditioner from the same range, but i've been using it with others as I do genuinely prefer to mix things up.
This Fekkai Shampoo retails at £20 and can be found in Space NK and Debenhams.
Did you take part in the Fekkai swap? What do you think of Fekkai? Would you buy this, or is £20 just too much for a shampoo for you?
Let me know, love a bit of makeup chat & I read every single comment!
Love, Zozo xxxxx
Disclaimer: This was open to the public and Fekkai in no way endorsed TLL to write about this product. I, as a consumer, spotted a great deal and nabbed it! Get in!